Physical Therapy at Our Chiropractic Clinic in Joliet
Here at Anew Medical and Rehabilitation, our goal is to help you reach the greatest possible heights of wellness through treating the whole person rather than separate body parts or individual symptoms. We find that this leads to the greatest chance of a healthy life as well as the lowest incidence of relapse.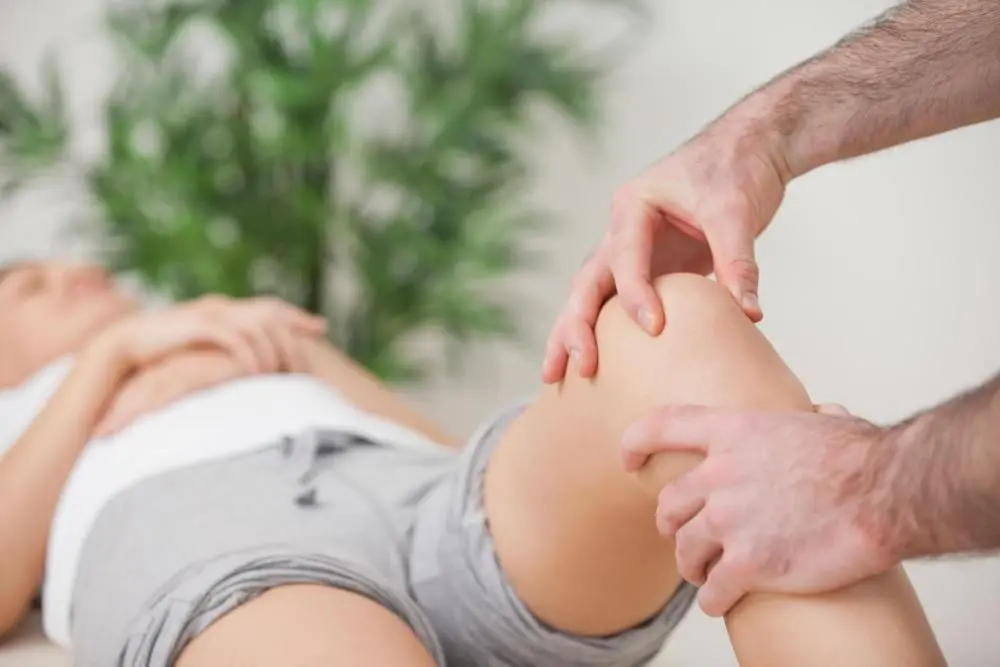 This same ideology informs our approach to physical therapy. When you have an injury that requires attention, we look for the root source of your pain, discomfort, immobility and more, rather than simply treating the surface symptoms. This careful, patient-centered approach is one of the main reasons for the big surge in the popularity of our wellness center because our patients know we do everything we can to make sure they don't come back.
We invite you to learn more about our physical therapy services here, then make an appointment today if it seems like the right choice to you.
What Is Physical Therapy?
Essentially, physical therapy is a treatment of illness, injury or congenital defect through manual methods such as massage, heating, exercises and more. Physical therapy not only works as a good addendum to pharmaceuticals, it can often replace them, meaning you can reduce your intake of drugs and rely more heavily on natural healing methods.
How Can a Physical Therapist in Joliet Help You?
Here at Anew Medical and Rehabilitation, we not only treat patients with massage, heat, and ice, decompression and more, we teach them exercises they can do at home to extend the results of their physical therapy sessions and prevent relapse in future. Each person is different, of course, which means that not only do we make a new treatment plan for each patient, but we adjust that plan every single time we see you ensure it's still working well. Every appointment is all about giving you the greatest possible chance of health in the near future, and beyond.
Common Injuries Treated Here
Physical therapy can be used to treat a huge range of conditions. For instance, it is commonly used for injuries resulting from both severe accidents or chronic use. It may also be used to treat congenital defects such as scoliosis, which over time, would make life progressively more difficult. And it can also be used for diseases such as fibromyalgia, which, with help, can become much less painful and more manageable.
Come See Anew Medical and Rehabilitation in Joliet Today
Traditional medicine may not always provide the entire answer, of course. Some medical conditions or accidents require the help of modern medical facilities, and that's perfectly okay. However, after the initial crisis has passed, during the still-difficult healing times, natural medicinal approaches can help substantially increase the rate and effectiveness of healing.
Please give us a call at 815-207-7463 today to learn more about how we here at Anew Medical and Rehabilitation can help. We would be honored to help you return to full health today.