ANEW Medical and Rehabilitation New Patient Center: Your Joliet Chiropractic Service
At ANEW Medical and Rehabilitation, we provide you with access to exceptional care in a welcoming, warm office. We strive to make your experience with us the very best it can be. When you need chiropractic care or alternative services, our team is available to help you. We welcome new patients and encourage you to call our offices today to schedule a consultation for chiropractic care in Joliet. We hope to make your experience as easy as it can be.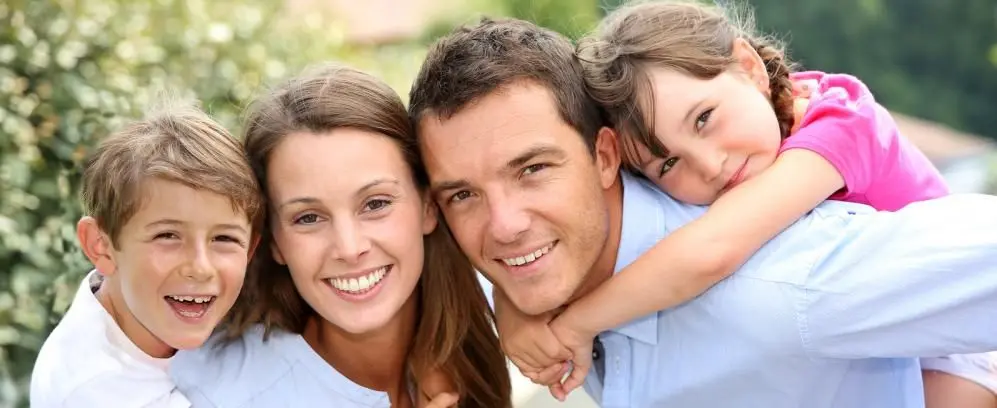 Complete Online Forms
Before you come in for your appointment with our team, take a few minutes to fill out a few forms online. We'll need this information to guide your appointment. To make your time in our office stress-free, we encourage you to fill out these forms online. Visit our online forms page to complete the necessary patient health history, wellness registration form, and other documents. It only takes a minute.
What You Can Expect on Your First Visit
When you visit your chiropractor for the first time, you'll receive a free consultation. We'll talk to you about your needs and symptoms and review your medical information. We'll also talk to you about the customized care plan we recommend for your needs. Take a moment to learn more by visiting our What You Can Expect page.
Payment Options
ANEW Medical and Rehabilitation wants to assure you that your care is our top priority. We offer a number of different payment options. As a licensed chiropractor, we accept most forms of health insurance. The amount of coverage available to you depends on your specific plan. Give our office a call to find out if we take your insurance.
If you do not have insurance, please still give our professionals a call. We offer family plans to help reduce costs for multiple patients visiting as well. Chiropractic care is very affordable, even without health insurance. Give our team a call for more information. Remember, we offer a free consultation to get you started.
Services Available to You
When you come in to see our team, we'll provide a thorough examination and make recommendations for the types of services that may help you find the pain relief you need. Some of the services we offer include:
Chiropractic care
Cold laser treatment
Orthotics
Nutritional counseling
Lifestyle counseling
Corrective exercises
Spinal and Postural screenings and much more
Take a few minutes to take a virtual office tour now. You can also learn more about how chiropractic services can help you by checking out our health resources page. We welcome your questions at any time during your visit with us.
Contact ANEW Medical and Rehabilitation for an Appointment Today
Call ANEW Medical and Rehabilitation for an appointment. We're available to provide a free consultation to each of our new patients. Our office is located near St. Joseph Hospital in Joliet, at 115 Republic Ave. Joliet, IL 60435.